Even though I am an introvert in all of the worst ways,
I've decided to take up streaming on Twitch!
I've gotten kinda better at it, though, and a few people apparently find it interesting enough to watch!
So, if any of you are also itching for some consistent StealthyNine™ content, it's not much right now,
but I'm there pretty often working on art or taking doodle suggestions from the chat.
(Sometimes, I'll even play a video game. How about that?)
Come check it out if you'd like, it's a pretty chill time and I enjoy doing it!
And if you'd like, you can also follow my Twitter for stream announcements and updates!
I won't be posting here every time I stream. :b
That's all! Uhhh, commissions are open as usual lmao
Have a good one, y'all! :3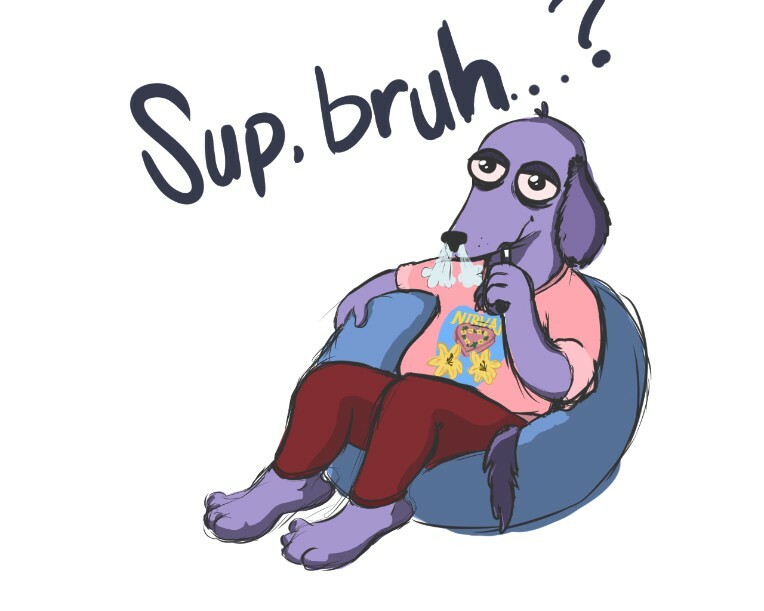 here's this.